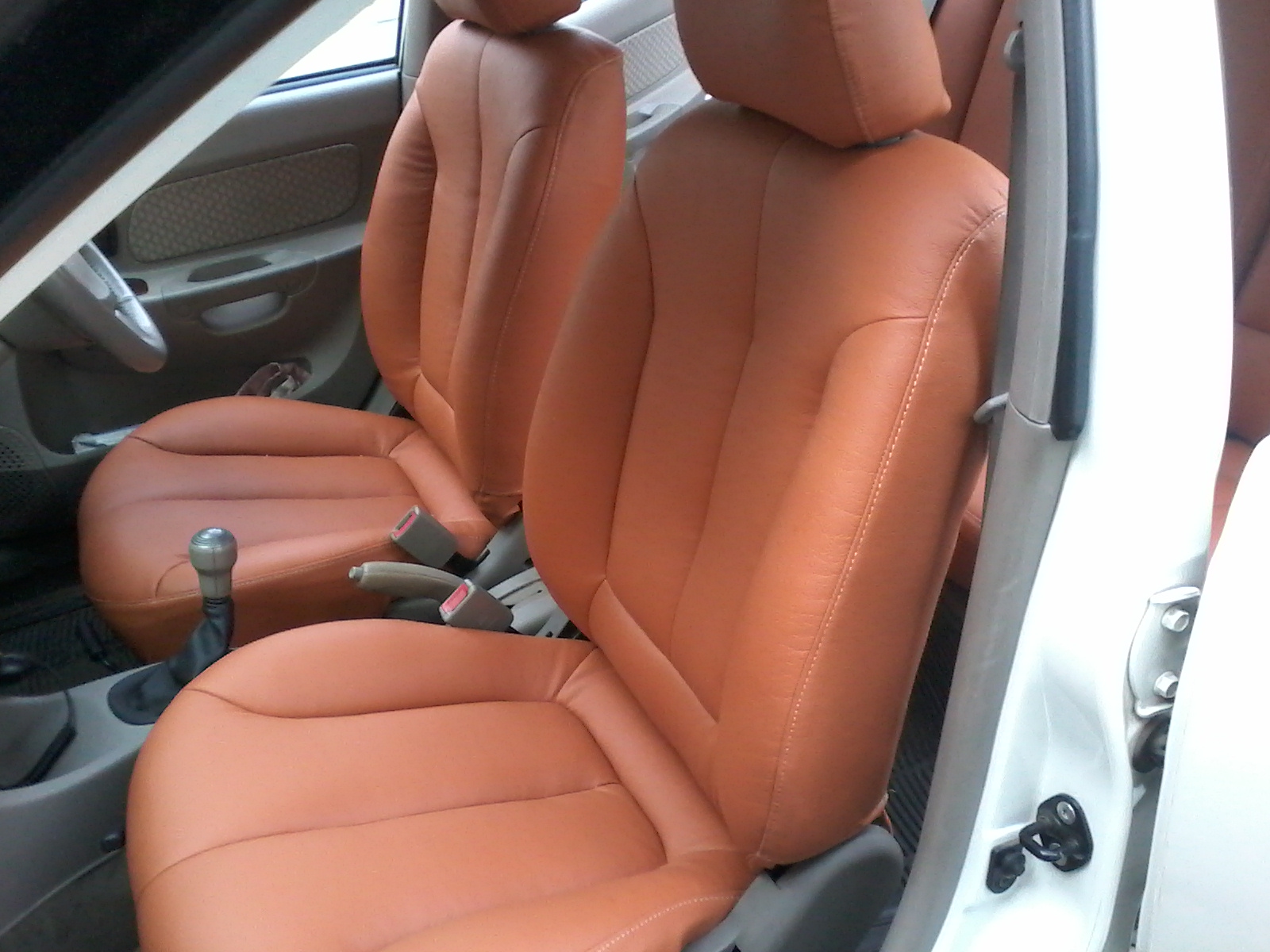 Welcome to
R.R. Covers
R.R. Covers is a Leading Provider of Premium Quality Car Seat Covers in INDIA.
The company is highly skilled and is equipped with the best of Facilities to match all High Quality Production Standards. Our Products Comfort and Products Attractiveness. We also Provide widest range of car seat cover with the latest design for your car according to your car's interior because we understand your need.
Contact'Us
R.R. COVERS
(Whole Seller & Retailer for Car Seat cover)
Ph: 8802584949
A-2/131, Main Bus Stand Sector-17 Rohini Delhi-110089
contactus@rrcovers.co.in
Materials used for making Seat Covers
We are commonly used materials like Acrylic Fur, Soft Leather, Neoprene, Cotton, Polyester, Velour .
Car seat covers are mainly designed to protect the car seats from any damage and enhance the internal beauty of a car. Manufacturers prefer to use durable and stain-resistant materials for making car seat covers.